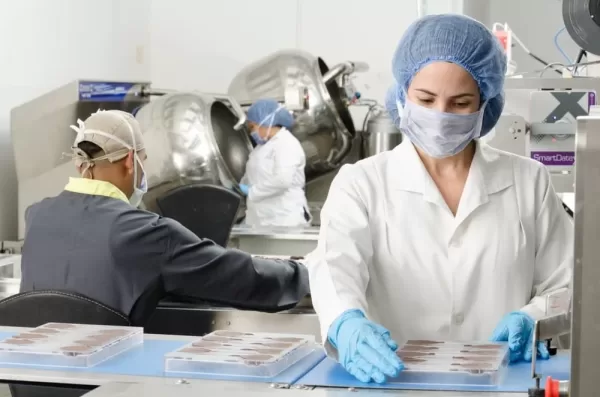 Canadian food businesses must have a food safety plan in place to prevent food safety hazards. It protects them from financial and legal liabilities that may arise when a customer suffers from an allergic reaction or food poisoning. Using the best practices of food handling also helps food businesses keep their reputation intact.
In this blog, we'll talk about HACCP and its seven principles applied in the food safety industry to equip you with the knowledge to create an effective food safety plan:
Understanding HACCP and Its Seven Principles
HACCP—short for Hazard Analysis Critical Control Points—is a systematic approach to food safety. It provides a roadmap to identify and avoid safety hazards during food production, preparation, packaging, and distribution. It involves analyzing and controlling biological, chemical, and physical hazards. Here are the seven principles of HACCP:
Conduct a hazard analysis.
Determine the critical control points.
Establish critical limits.
Monitor procedures.
Establish corrective actions.
Develop recordkeeping and documentation procedures
Establish verification procedures.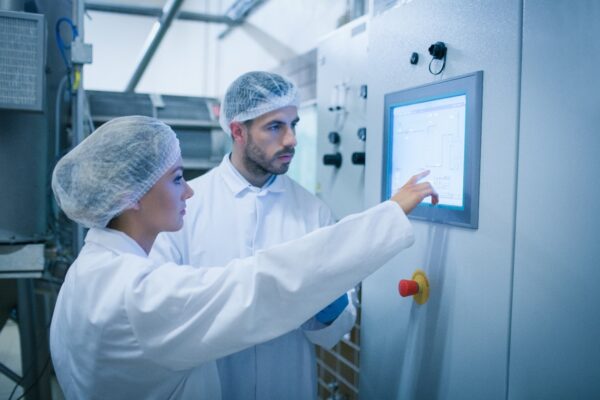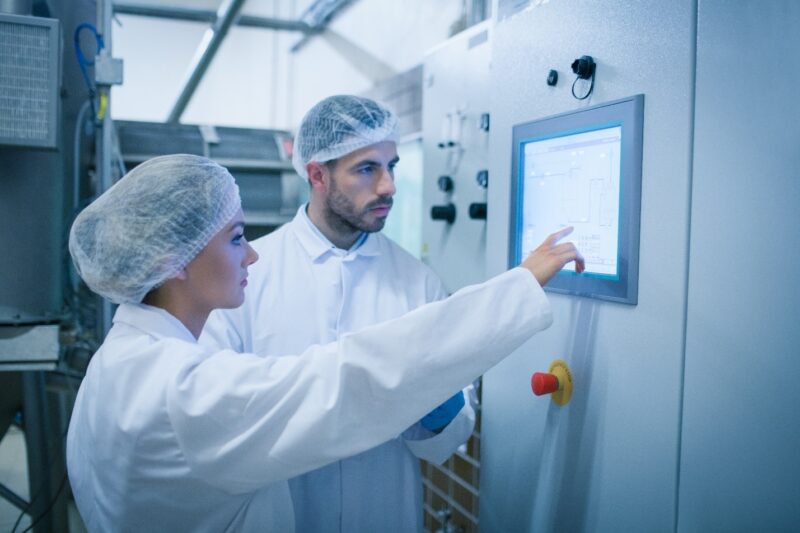 The first principle involves identifying all the potential food safety hazards that can occur at any stage, ranging from receiving goods to serving or delivering them to the customer. It focuses on categorizing biological, chemical, or physical contamination risks for the second principle, which involves identifying control points to prevent these hazards to an acceptable level.
The third principle focuses on establishing critical points, i.e., the maximum or minimum value to which these hazards must be controlled to bring food safety risk down to an acceptable level. The fourth principle relates to monitoring these principles through different techniques, including observation, sensory, chemical, and physical monitoring.
The fifth principle emphasizes establishing corrective actions that can either be immediate (throwing constipated food) or preventative (staff training). The sixth principle focuses on documentation and recordkeeping of food safety plans to keep evidence of the safety procedures' implementation and awareness of hazard compliance.
The seventh principle is the final component that involves establishing verification procedures, like internal inspections, employee feedback, and external audits. HACCP training is highly recommended for employers who want to provide food safety training to employees to reduce hazards and professionals who wish to forge a successful career in the food safety industry.
SafeCheck offers the best online workplace safety courses, including the HACCP certification course in Canada. Sign up today!