Canada's Best Choice for Educators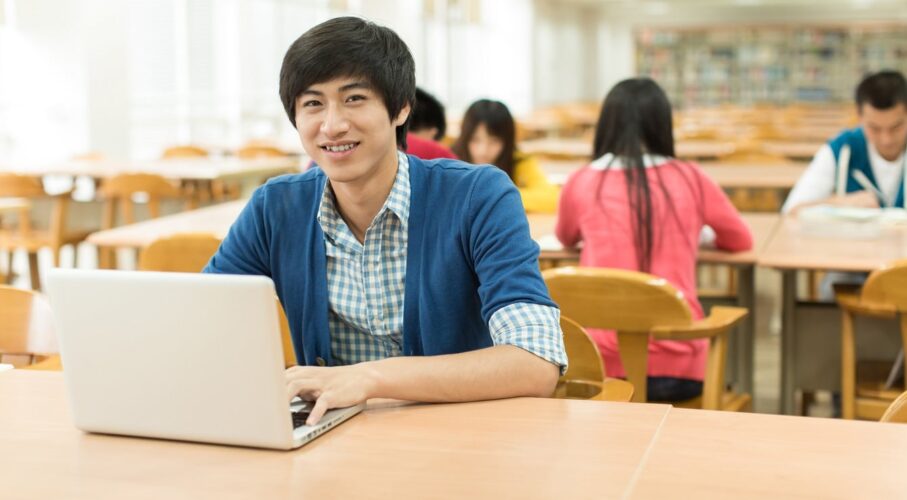 Canada's Best Price – Canada's Best Service
SafeCheck

Training has been providing exceptional cost savings and easy to use certification programs to Canadians for 20

years. We have a

lways been

committed

 to 

providing the absolute best personal service.

 

When working with educators in both the private and public sector, we know that budgets are always tight and quick deployment is very important. That is why we are

committed

 to ensuring we have the most affordable option

s for all types of educators

, all while 

maintaining

 the highest level of service.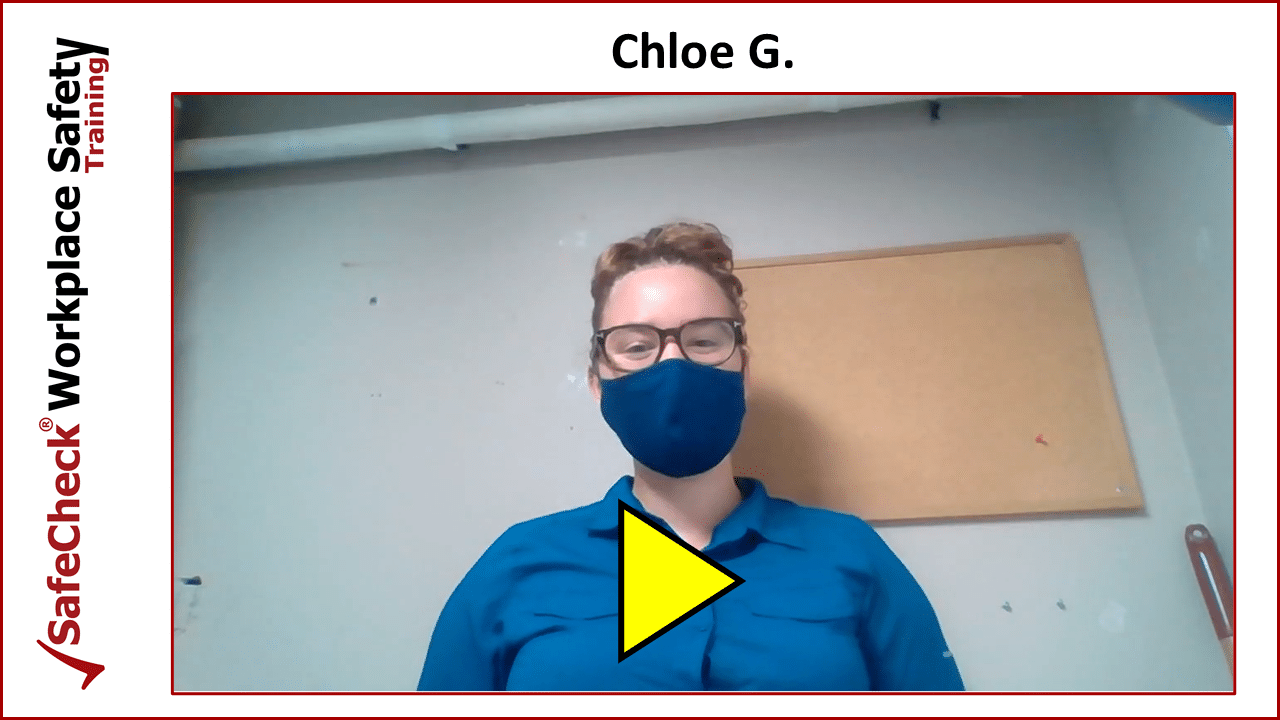 With 20 years providing leading training and certification, our staff are experienced and professional when it comes to working with your team and your students. If you 

look

 at our testimonials you will

 

see

,

 we have the highest level of customer service satisfaction in the industry. 
Branded Learning – Managed by Us or You

 
We understand that as educators you are busy! That is why we 

deployed

 one of the 

absolute best

 

Learning Management 

Systems,

 allowing for 

simple use 

with

 

incredible 

power and 

depth

. 

If you want to enroll your students

, manage the 

reporting

 and handle the certificates, you can! 

Or

 allow us to do it all for you so all you need to do is send us an email or give us a call and the rest is done for you. 

We know that keeping your branding is important, that is why your dashboard is built to reflect your brand!
Our learning management system allows teachers to: 
Enroll students with 1 simple step

 

Monitor student progress

 

Manage reporting 

 

Access certificate records

 

Set reminders for students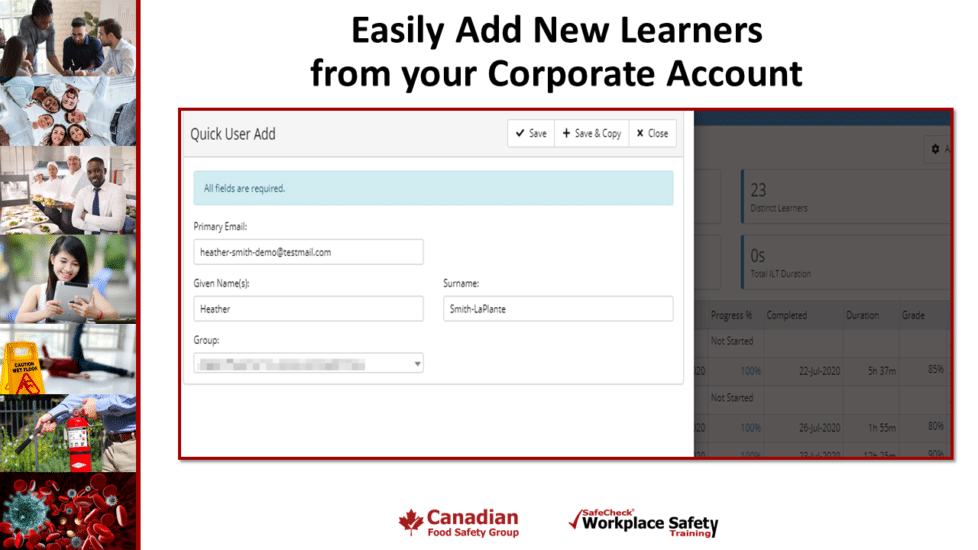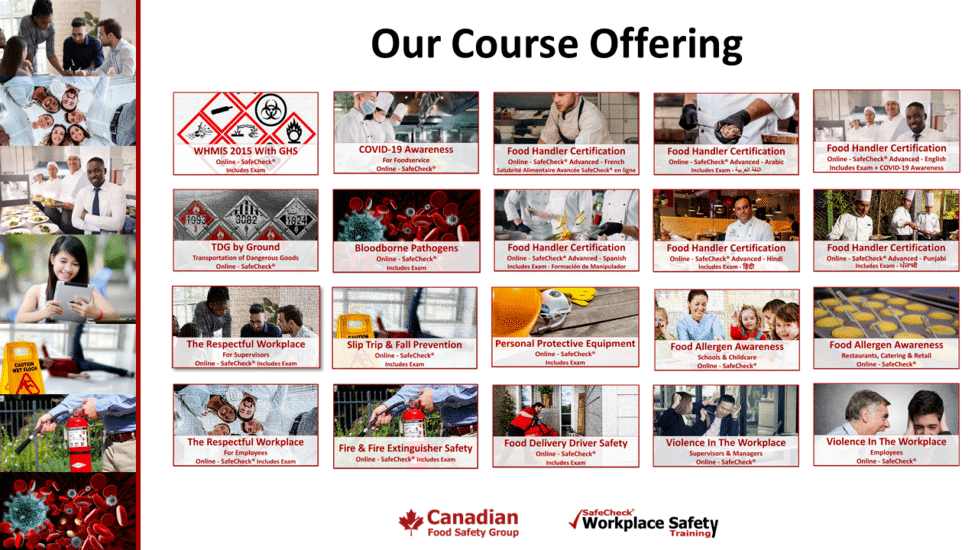 Bundle Courses – Build Confidence – Save
Food Safety, WHMIS and many more. Bundling courses together offers significant savings over our already low prices. Our growing list of professionally developed courses include full narration, high quality images, videos with games and quizzes along the way to ensure students stay engaged. Courses are designed for easy navigation and are compatible on mobile phones, tablets, desktop computers and laptops.


" Here at Notre Dame High School we have been dealing with the Canadian Food Safety Group for about five years now. During that time, the people I have dealt with have always been first rate. They are quick to respond, very helpful and always a pleasure to deal with. Any issues have been resolved with total satisfaction. I highly recommend them! "
Andy W. B.Ed. R.S.E.
Culinary Teacher, Notre Dame High School