• Approuvé par MAPAQ • Valide dans toutes les provinces • Reprises d'examen gratuites • un certificat numérique instantané et une carte portefeuille
• Approved By MAPAQ • Valid In Every Province • Free Exam Retakes • Instant Digital Certificate & Wallet Card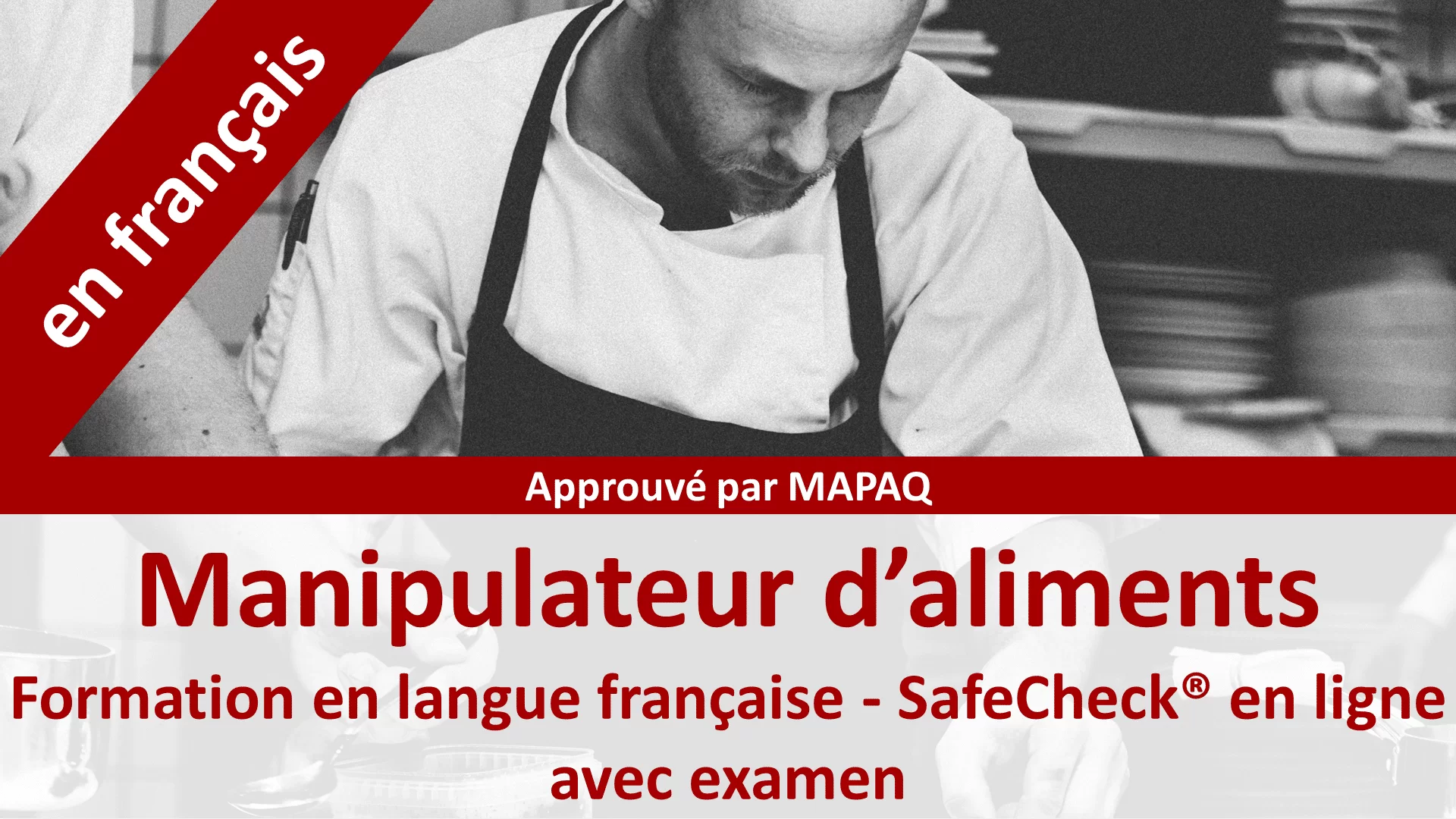 Manipulateur d'aliments –  SafeCheck 


formation en français $24.98
• Approuvé par MAPAQ • Valide dans toutes les provinces • Reprises d'examen gratuites • un certificat numérique instantané et une carte portefeuille
• Approved By MAPAQ • Valid In Every Province • Free Exam Retakes • Instant Digital Certificate & Wallet Card
Fun. Fast. Easy.
Canada's Best Online Workplace Safety Courses.
Interactive, fully narrated and so easy to use. Games, videos, and short quizzes help you prepare for the certification exam.
I cannot say enough great things about SafeCheck and the training. From the moment I contacted them Sal was very accommodating and friendly. He walked me through the process and answered every question I had. Putting our people through the course was super easy, the staff find the course informative and easy to navigate through. The price for the course can't be beat. This has been a great experience. If you need FoodSafe for yourself or employees, I highly recommend signing up for this course. Great Company with Great People = Happy Customers. Thank you

We have used, and continue to use, the SafeCheck Advanced Online Food Safety Certification Course for our employees at Boston Pizza. The course is well organized and extremely user friendly. It is simple for each staff member to register and they find it very easy to navigate through the site once the course is under way.
The excellent course material is on point and relevant to the safety needs of today's modern restaurant. It has permitted our staff to be much better prepared to operate in a safe consistent manner on a day-to-day basis. This has led to less mistakes, higher quality food preparation and happier guests who complain less and return as delighted customers more often.
I recommend the SafeCheck Food Safety Certificate to any restaurant looking to better prepare their staff and improve their overall operations. Great value for the money spent and so easy for staff to complete.
Customer Service: I was thoroughly impressed with the dedication and professionalism of the customer service I received. It was assuring to know that the customer service staff were informative and knowledgeable which ensured my ability to complete the course in a timely manner.

Customer Support: I and my colleagues were humbled by the amount of support we received concerning our program(s) of interest. The support we received was instrumental in ensuring all staff retained the material contained within the professional development courses. Knowing that there was support for our program(s) only made it easier for us to research the feasibility of adding more courses to our professional development program for all stakeholders.

Convenience of the SafeCheck Online Program: The convenience of having our program/courses online made participaction of all staff members possible. The availability of online programs ensures all staff have the flexibility to complete the programs in a flexible time frame. We all agree that having fully online access to our programs in a relaxed environment, without the constraints of in person classroom settings, makes learning easier and lessens the mental stress associated with any professional development program/course.

I could not be more pleased with the training and education our staff has received from SafeCheck & Canadian Food Safety Group. I have been highly satisfied with the attentive and friendly customer service, the simplicity of registering and the price is unbeatable! The certificate program is completed all online, on your own time, which is very convenient with such busy schedules. The exam was very accessible and I received my certificate the same day! The SafeCheck Advanced Food Safety course content was very clear, concise and easy to follow and I am confident my staff are prepared. I have received nothing but positive feedback from the staff and they all mentioned they learned something new!
It is nice to have an option to the FoodSafe refresher course which has become very expensive. Your course is so much more affordable. I have provided your course info to my supervisor and co-workers. Thank you.
Canadian Food Safety Group has been our Food Safe Provider for the last few years. Their Learning Management System has been a large time saver for both enrollment and tracking of both courses and individual progress. The support they provide is top notch; honest, professional and accurate. Having dealt with other vendors, it is a pleasure to use the SafeCheck Learning Management system through Canadian Food Safety Group.
Love the training, Love the price. Thanks SafeCheck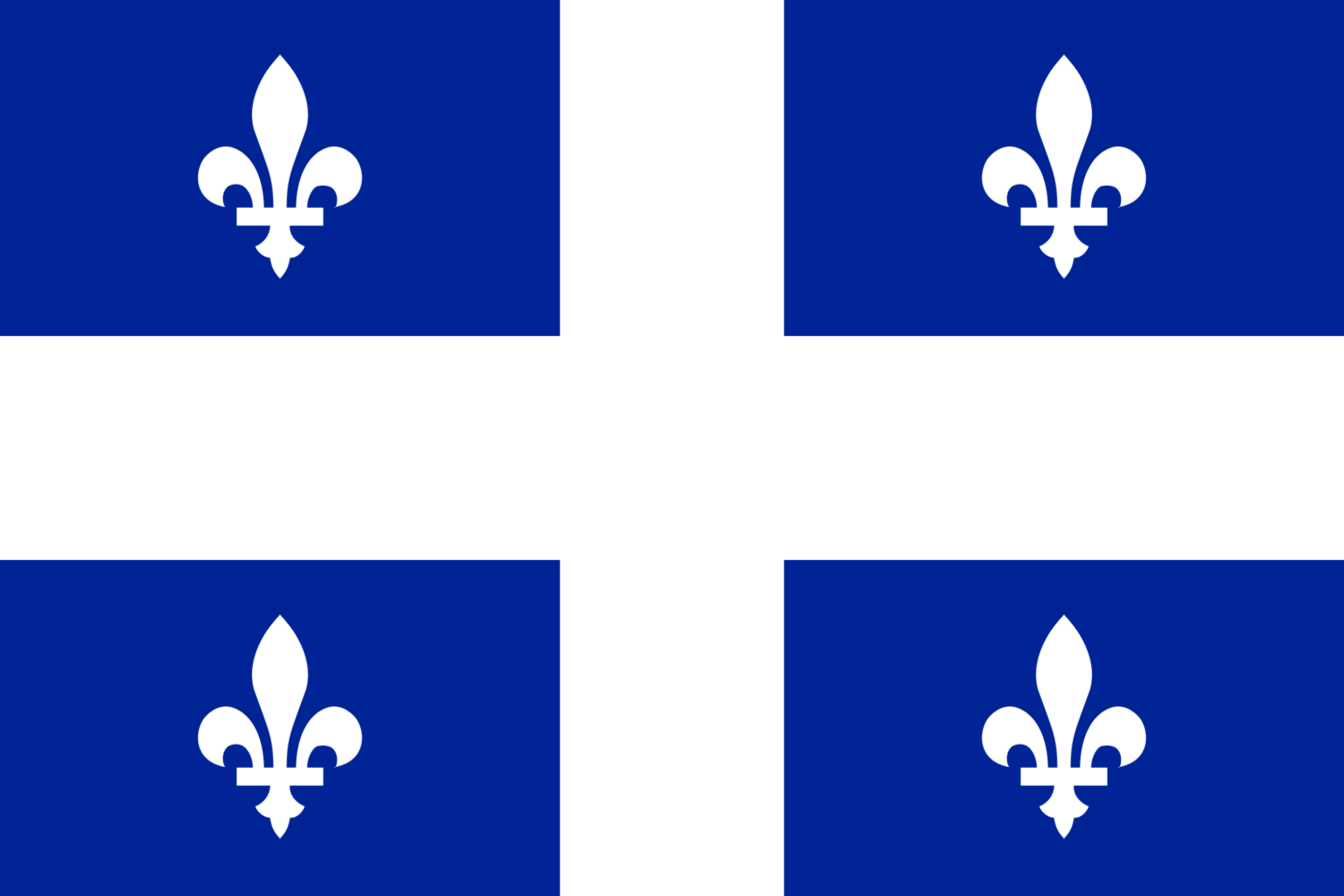 "As a culinary instructor and as a chef, I understand the needs for a quality food safety and sanitation training, and the SafeCheck program is one of the best that I have encountered. I had previously been using a competing program, but switched to the SafeCheck as I believe that it is a much better program for my students. The resource materials are more engaging for the students, with current and relevant videos included that help to clarify the issues for the students by offering examples of real events. As an instructor, I like the online testing option that instantly provides me with the results of the certification, and the student like being able to print the certificates once the complete. For the students, the price is much more affordable while not having to sacrifice the quality of the education that they are receiving. I would certainly recommend SafeCheck food safety training to other culinary programs and food service businesses."
This is a well designed course, thanks.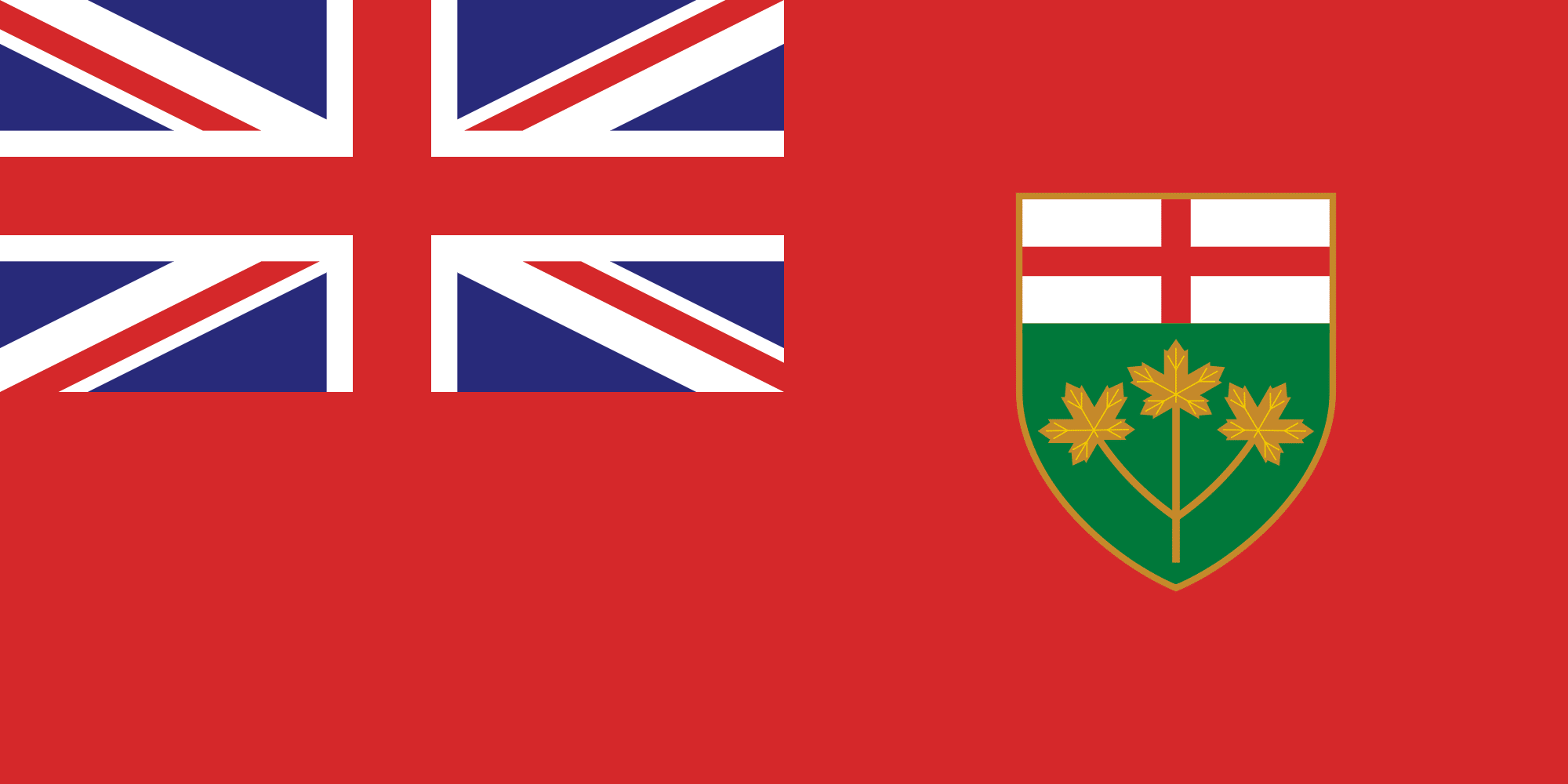 Thank you for this awesome learning. I will revisit your site for more courses as needed in the future.
I am writing you this email to express to you and to your institution my sincere thanks for preparing for us a very good course related to FOOD SAFETY and COVID-19 Awareness for Foodservice.

 




 




As I went through these two courses, I feel very satisfied of the content and the knowledge I gained from it.  The two courses are very well structed, well delivered and easy to understand.  In addition, they are affordable to most of us; and very practical not only in food industry but also in our daily life in these uncertain times of COVID-19.

 




 




I would

like also to thank you for having good employees like Chelsea

, who could help me with happiness and understanding. Myself I have been a teacher and I have been giving instructions to students; but no matter how clear and simple I thought they were; sometimes, my students could not understand them.  

So

I had to take time to explain to them.  Chelsea,

 did the same to me when I was stressed and under pressure from some factors; and this reminded me and my life as a nursing instructor for many years.  I don't know her, but she impressed me on how she gave me detailed explanations with good understanding, listening, and answering to my boring questions without anger. Thank you for having her in your organization.  Customers like me need people who can sympathize with us and help us when we need them.

 




 




Once again, thank you very much for good courses and good employees.

 




 




Have a nice day Sir!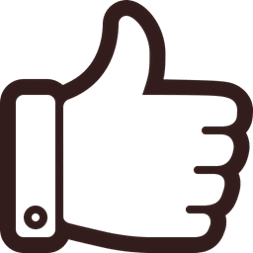 There is nothing to make better, it was an easy course to use and well worth the price.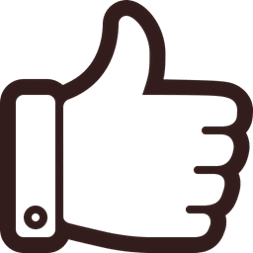 Thanks! It's so informative and easy to understand.;-)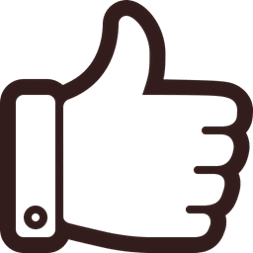 This was an easy to use course and I would highly recommend it!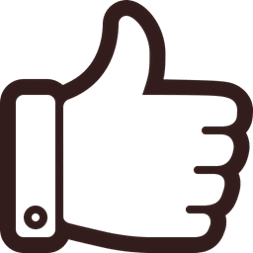 This course is very helpful!
Course was well put together, I appreciate that.
I am very satisfied with the content of the course. I am involved in food programs in our school so find it helpful and assuring that I am doing things right.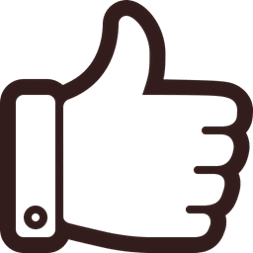 Thank you for refreshing my brain on food safety.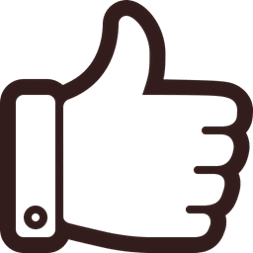 Excellent experience very user friendly!
best on line coarse ever!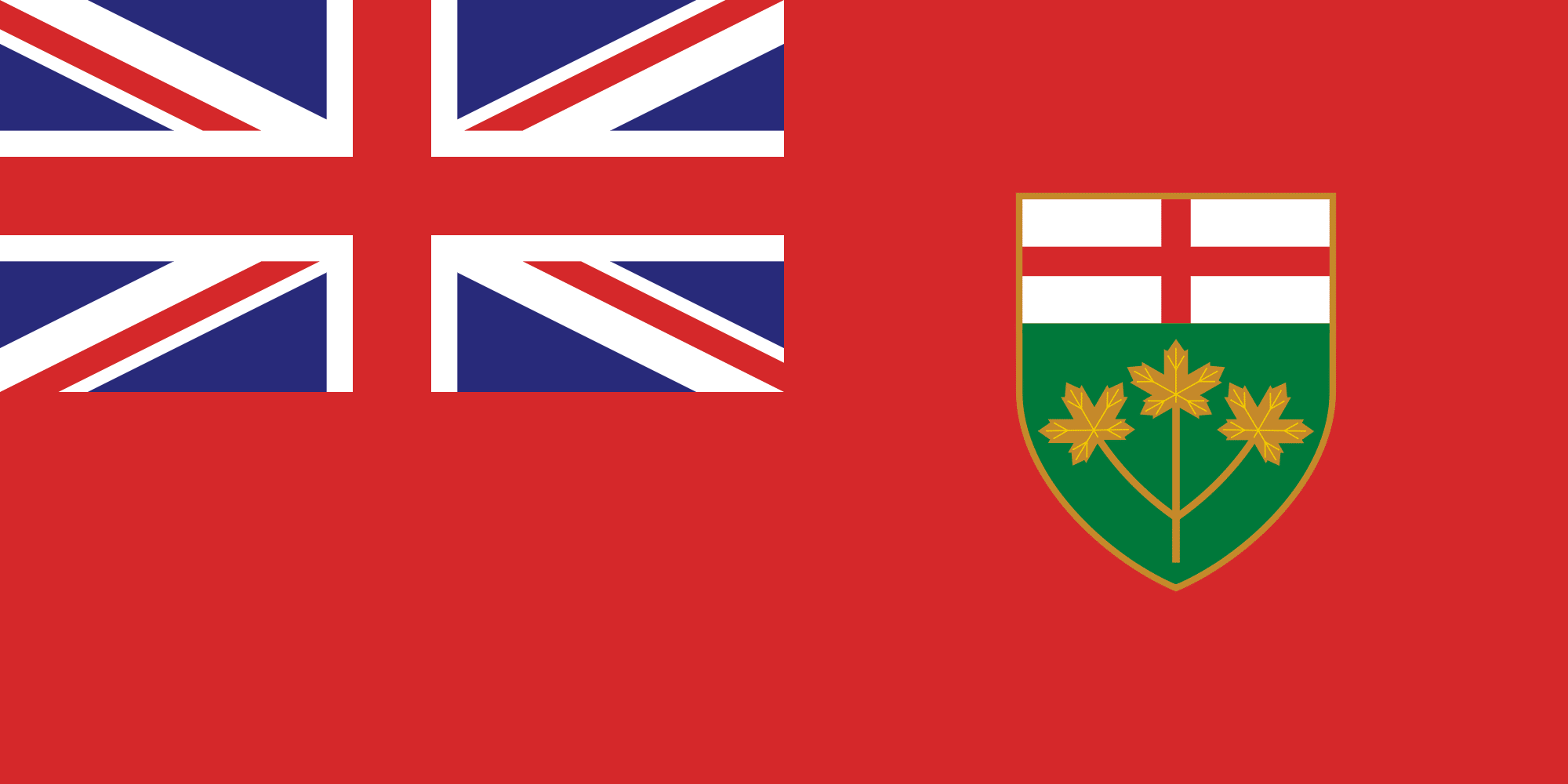 I really liked this course easy to use and accessible.
I had an awesome learning experience.
Learned so many things that will help me for sure in my culinary career. Excellent course.
It was to the point and easy to follow.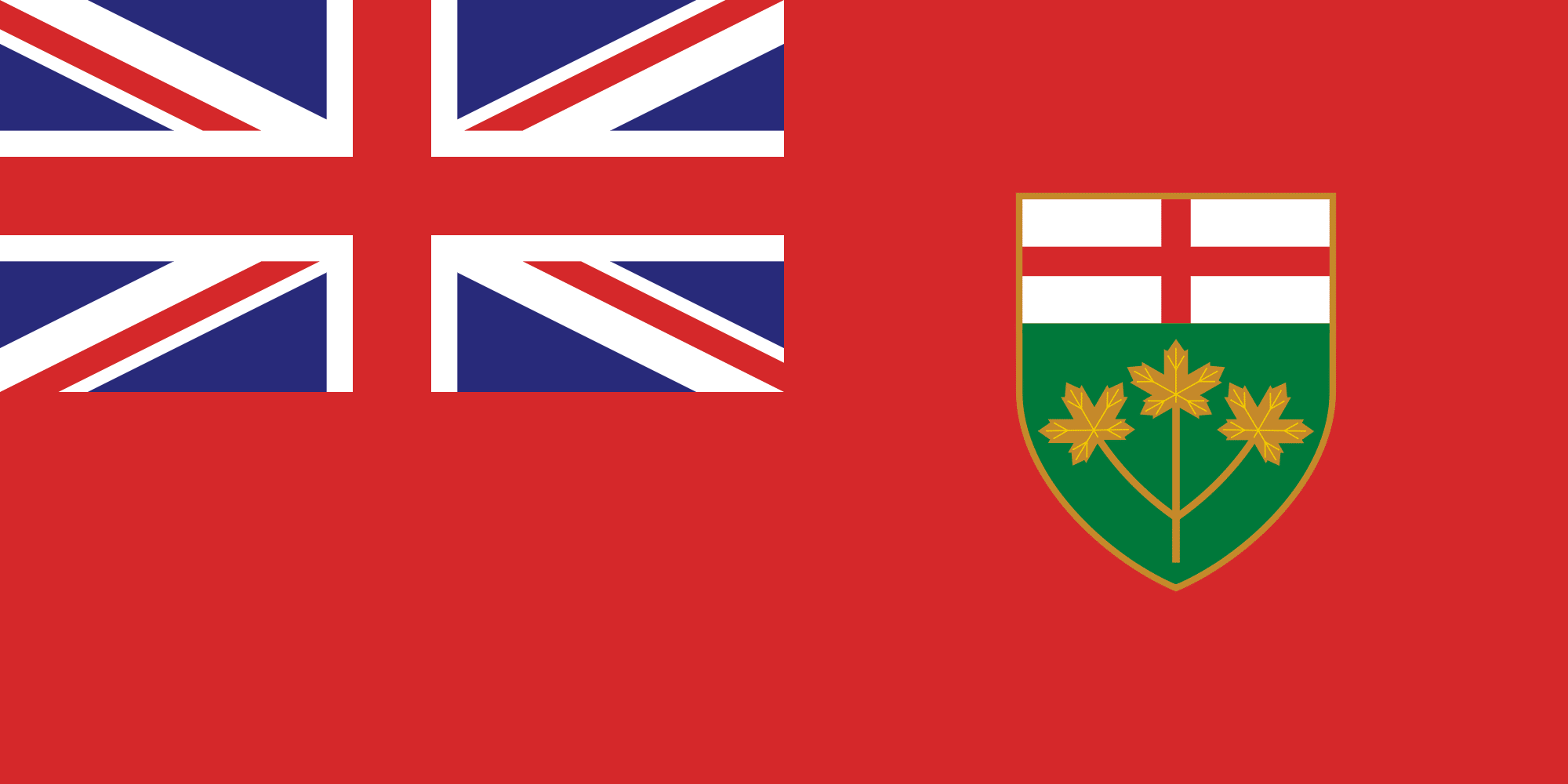 I loved the course, very informative and easy to understand.
Good job!
Excellent information.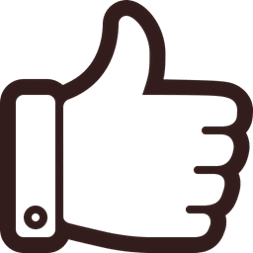 This information is really helpful, specially for those who are new to hospitality service.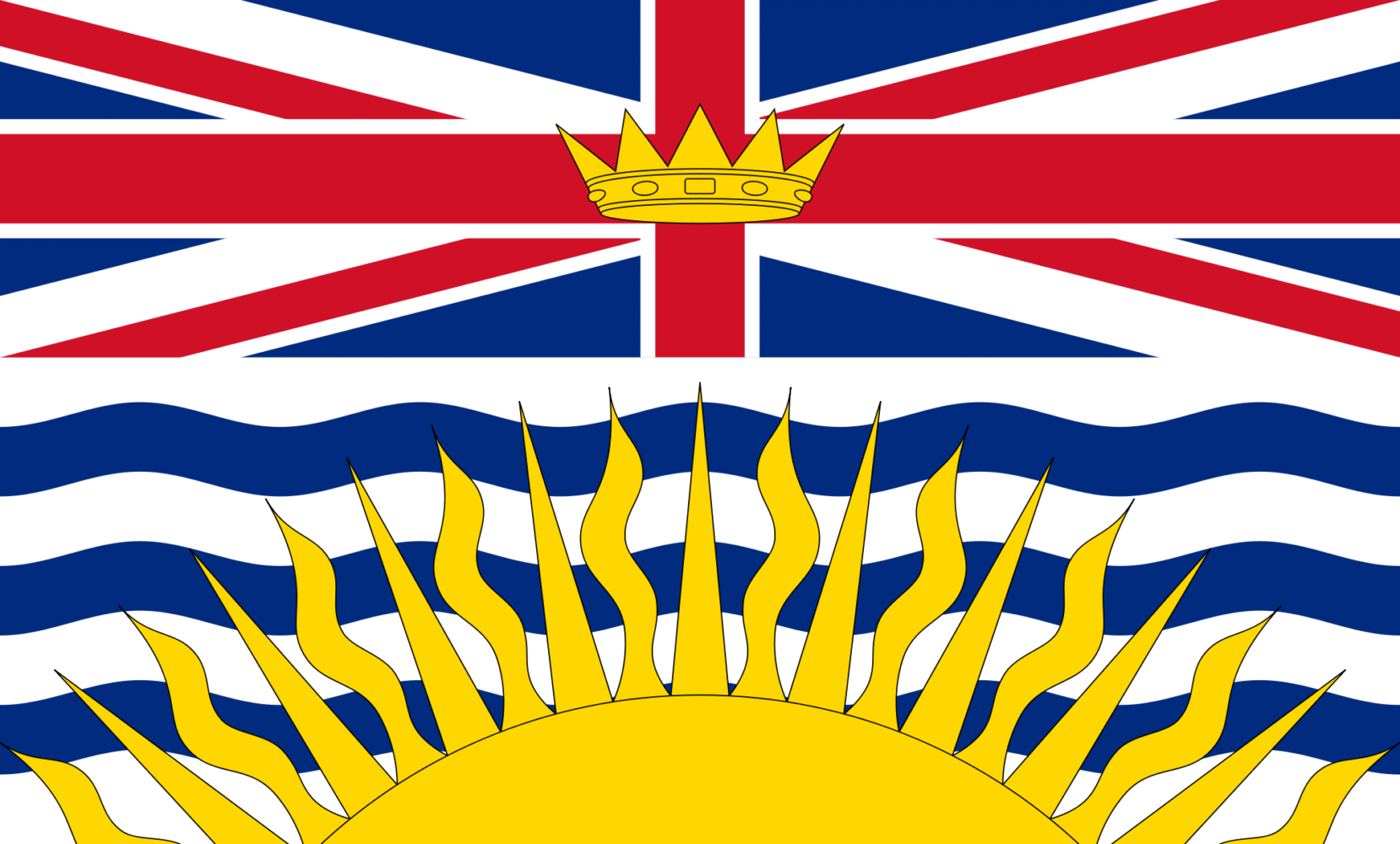 Good format with steady review throughout.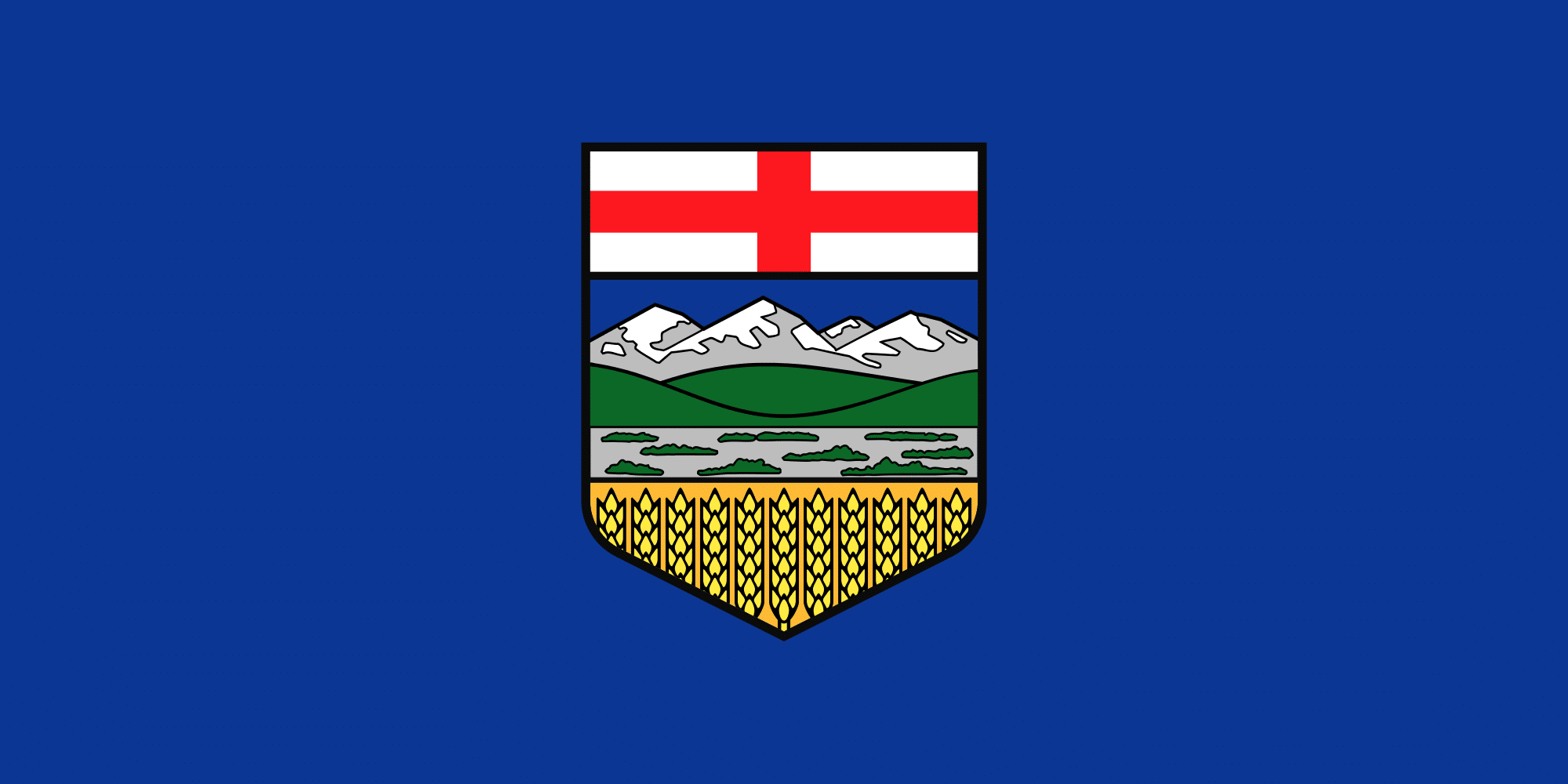 It was fast easy and I understood the whole process.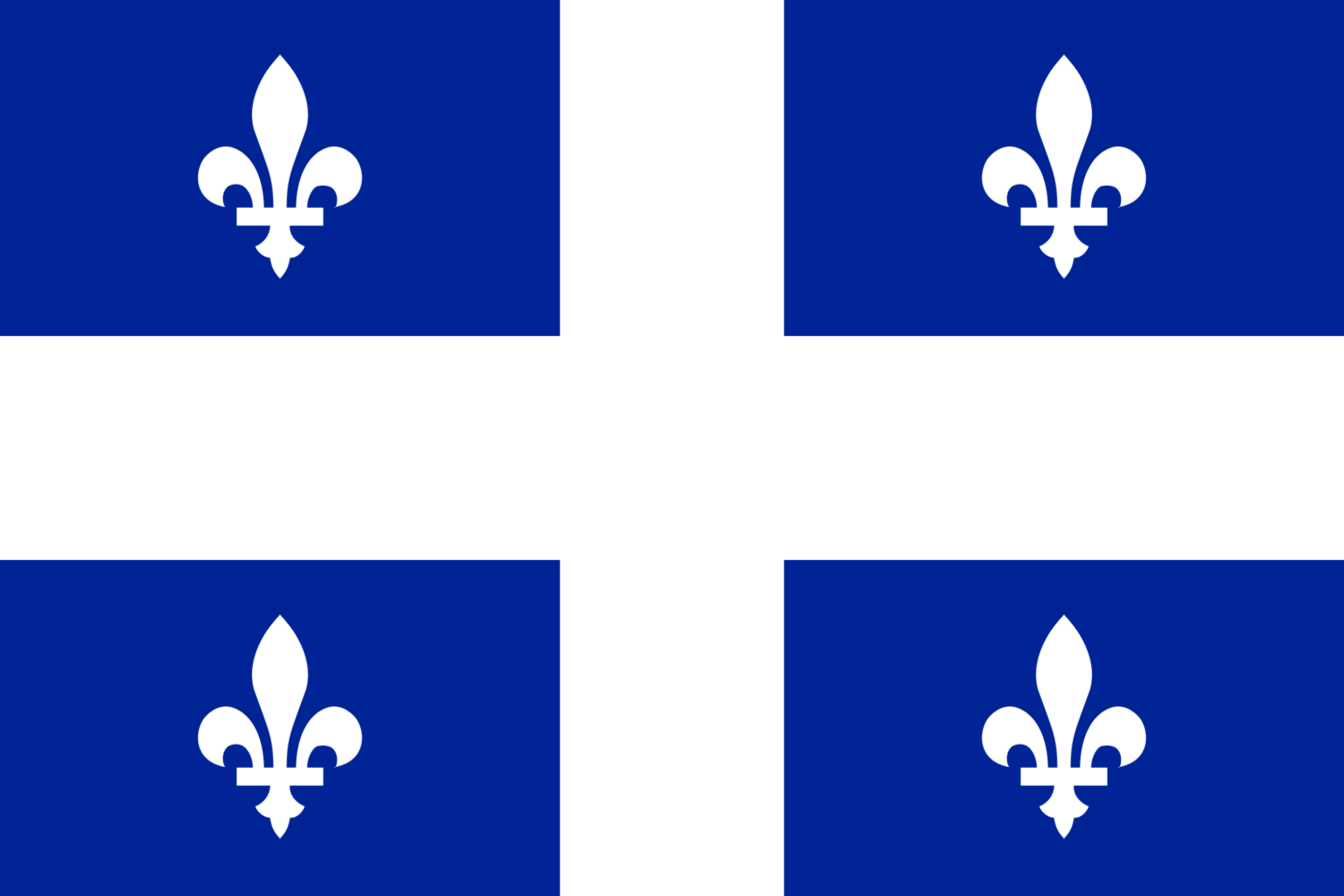 This is a wonderful course, everything is excellent!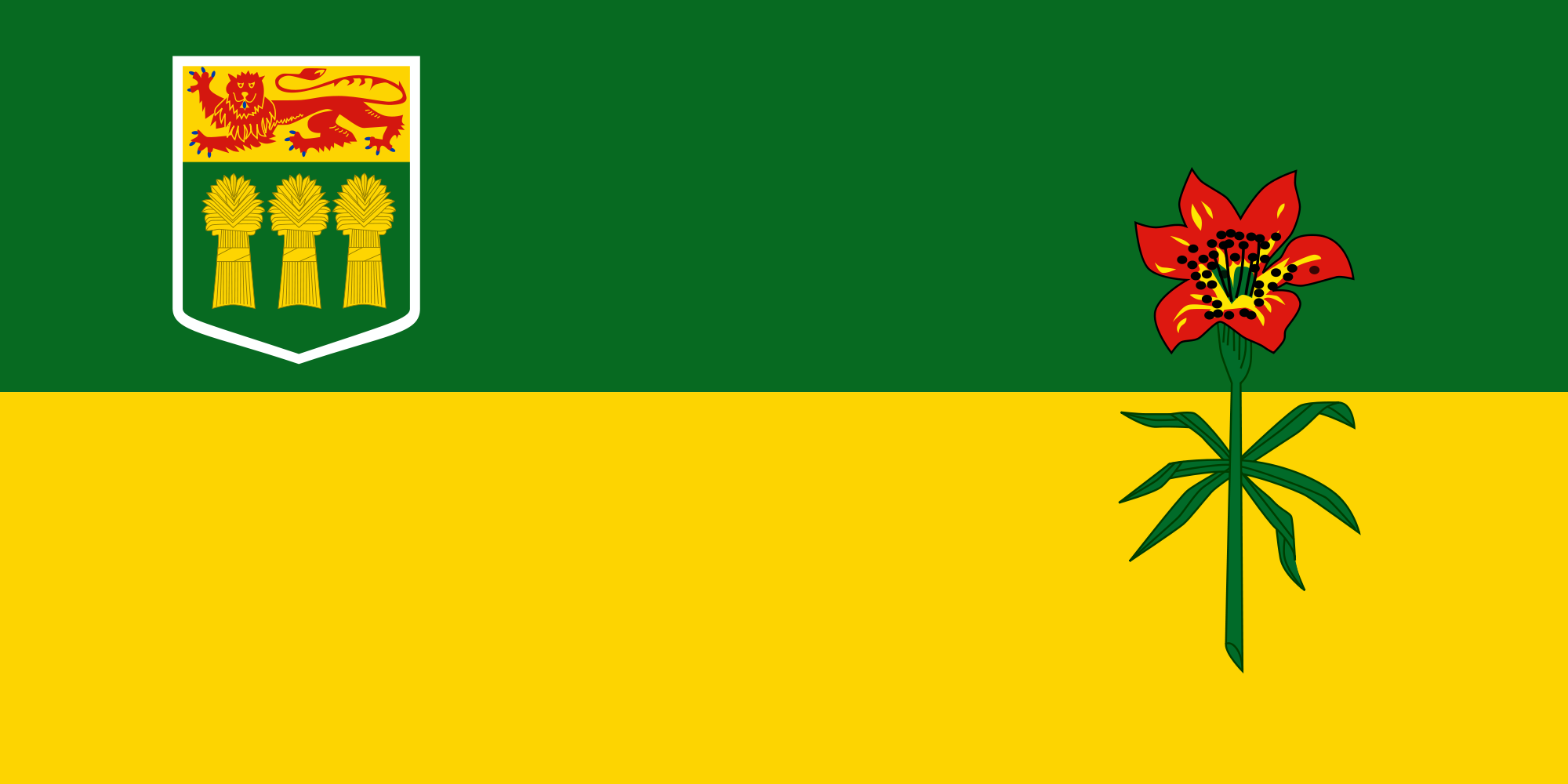 Loved this course, well put together, complex but easy to follow. Loved the videos!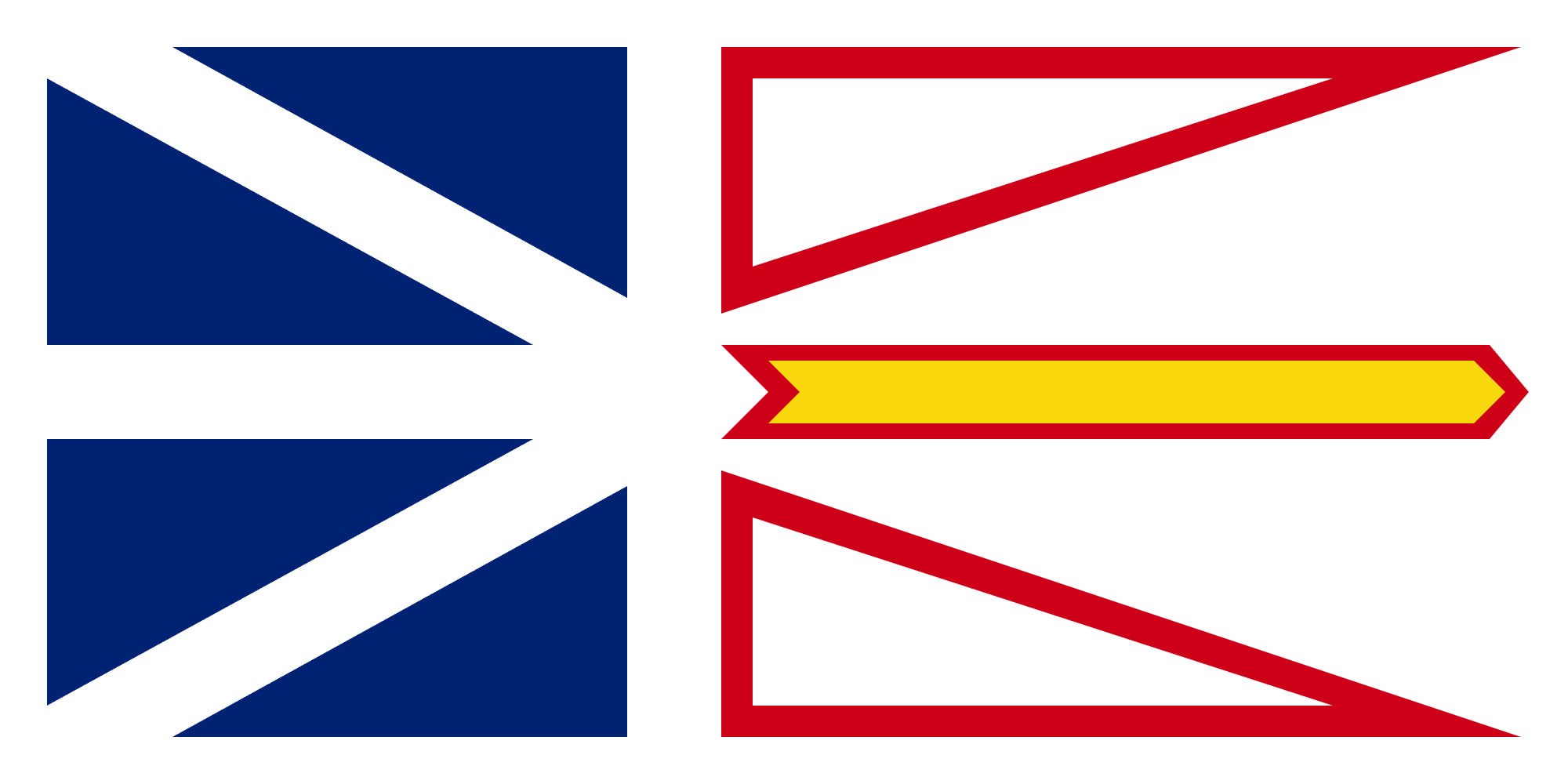 This was perfect. Loved the format and the fact that I could complete it on my own schedule rather than sitting in a stuffy classroom.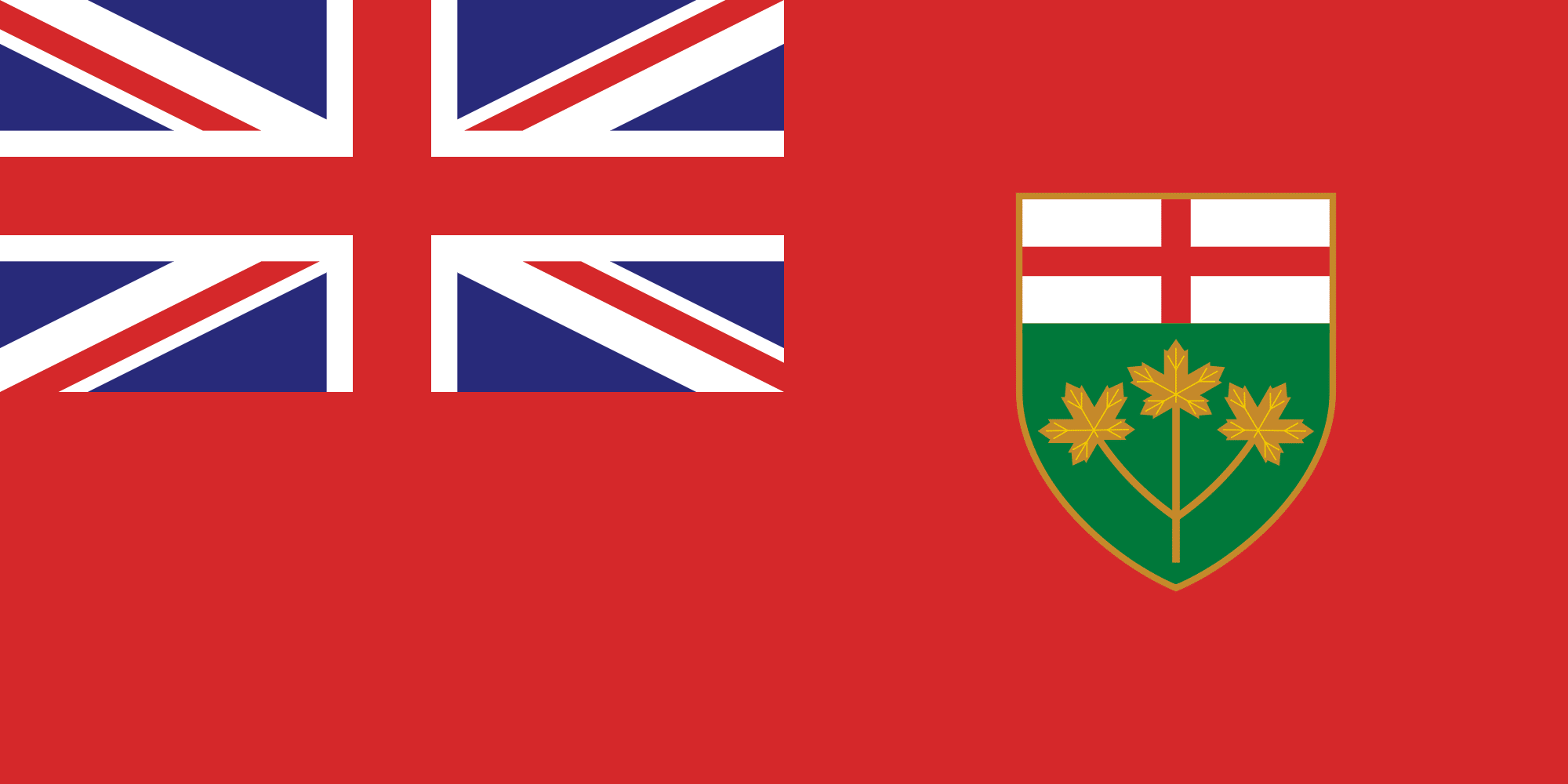 All the knowledge is much appreciated. This information and course should be mandatory in our education systems.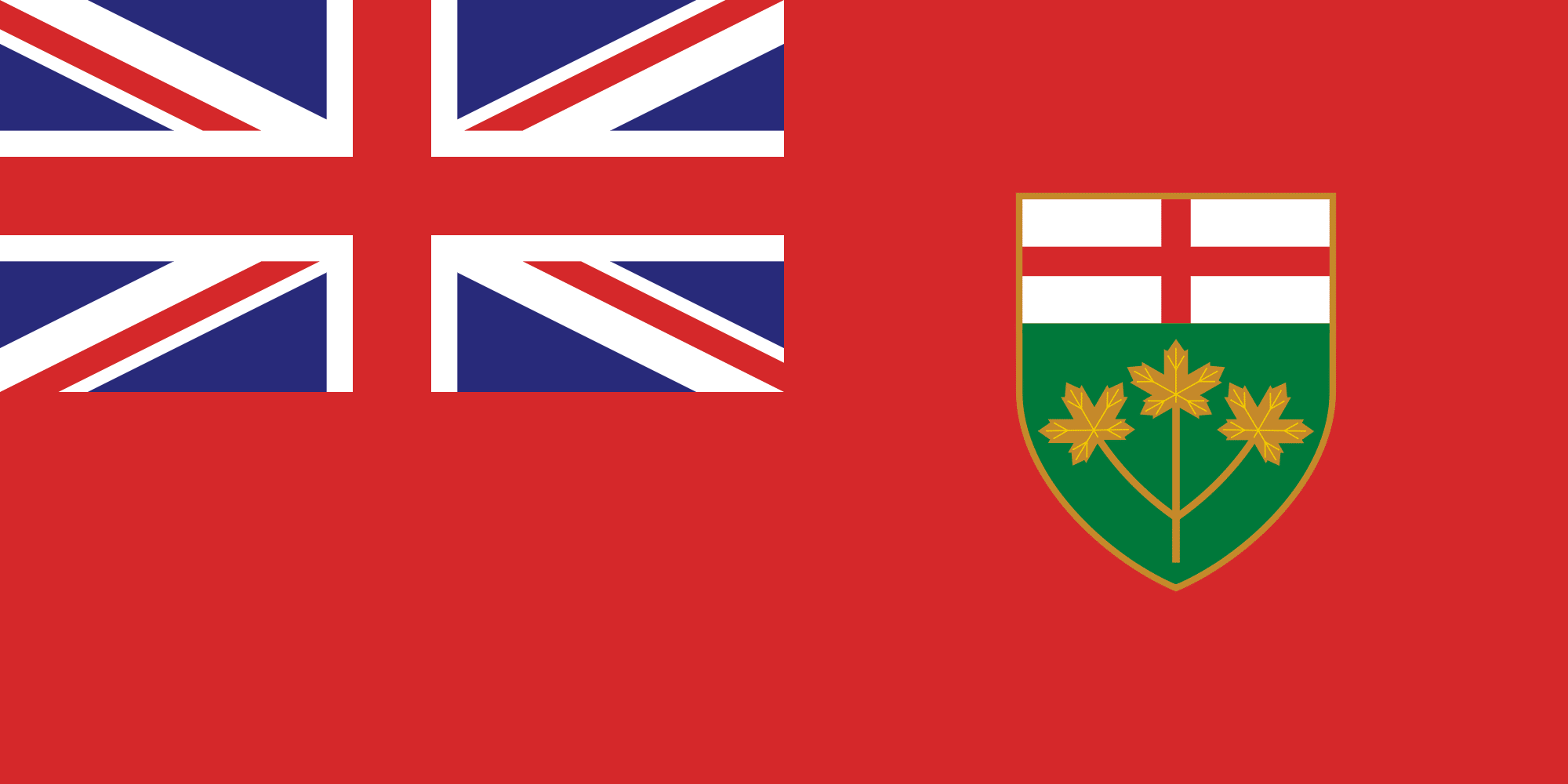 Chelsea was super helpful in changing my profile information. Fast proctoring service.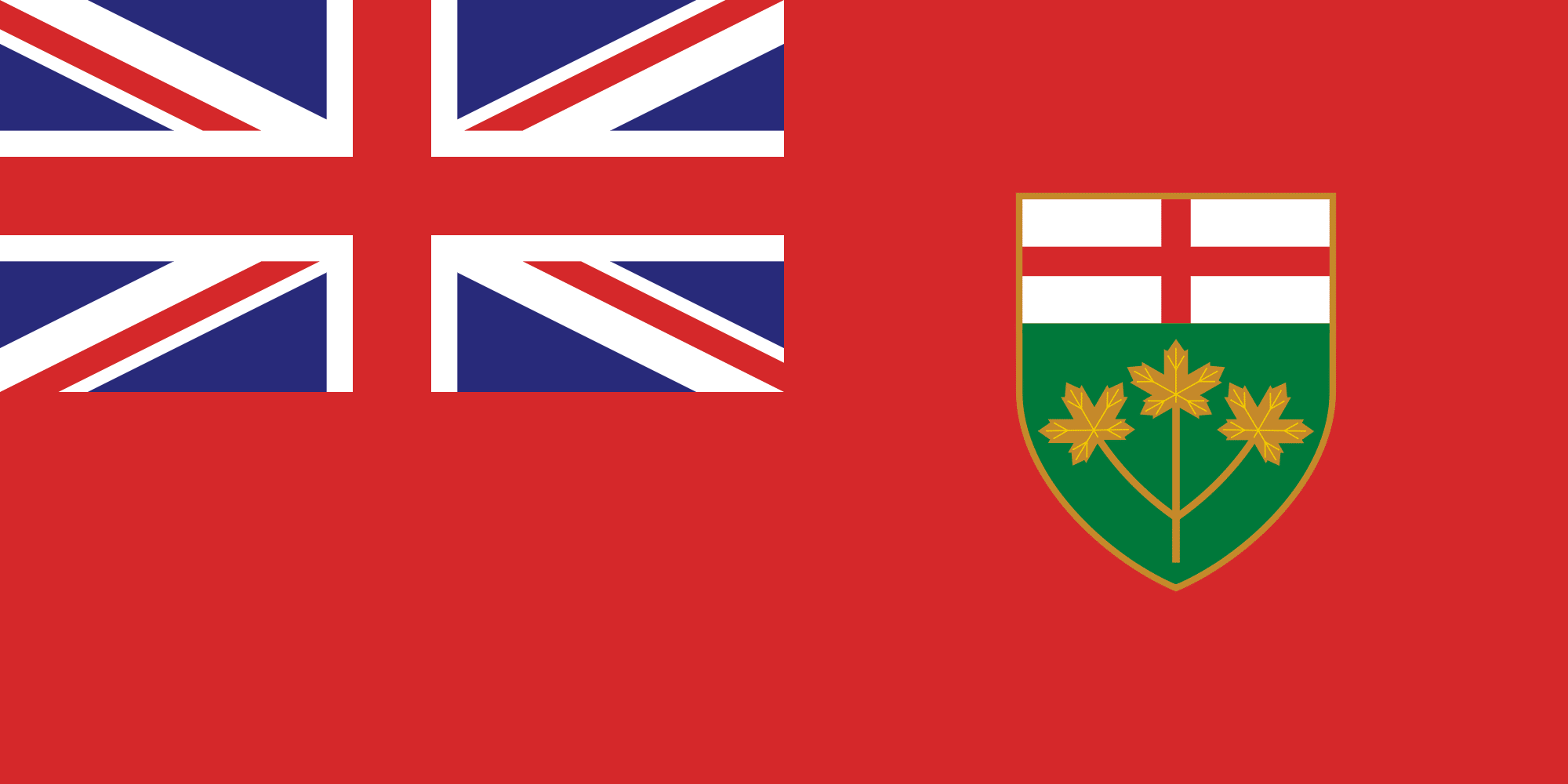 It's the best. I learnt a lot about food safety and I feel so accomplished, thanks.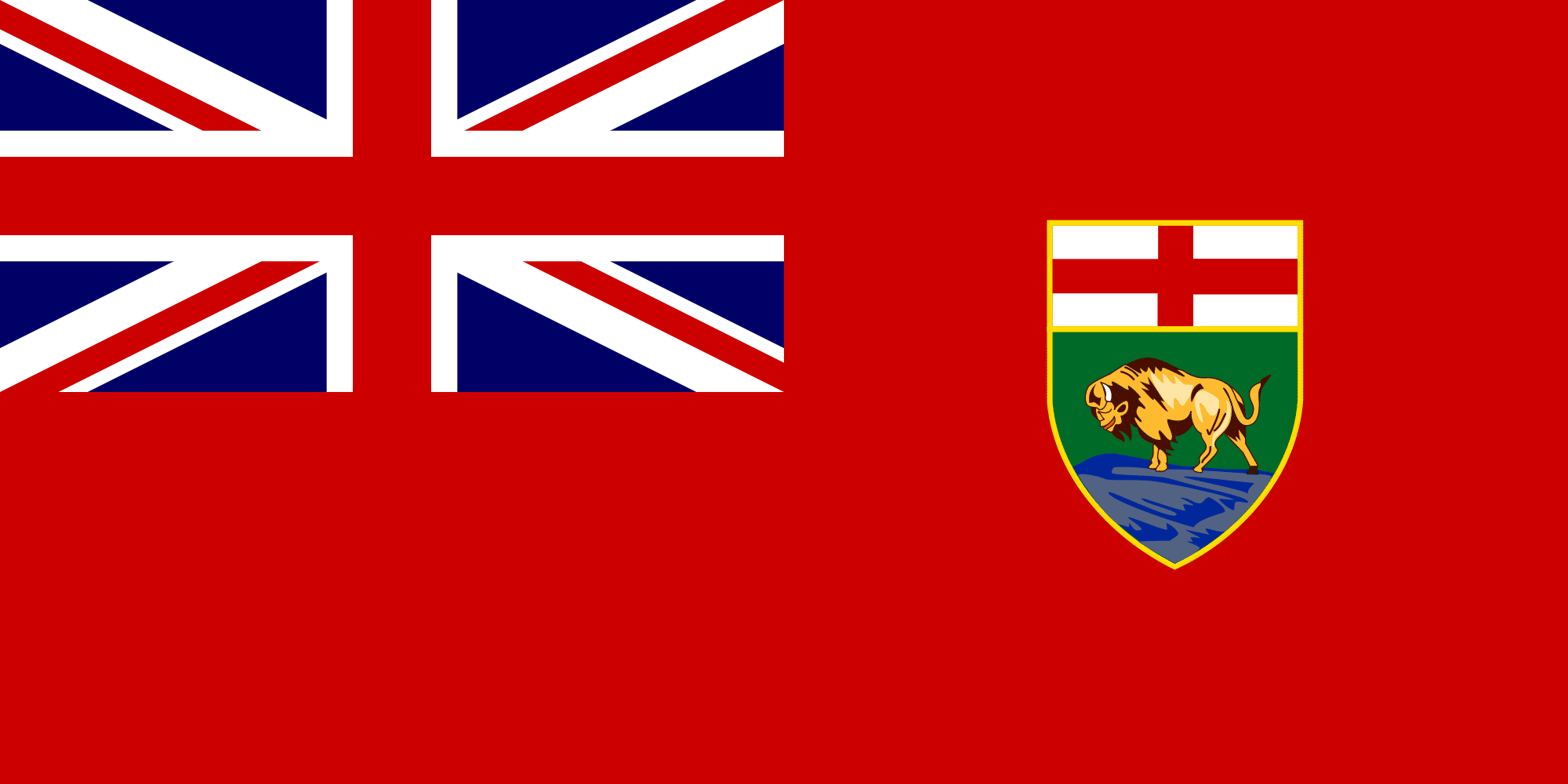 The program is very suitable for busy people who does not have the time to attend a full class in one day. It is very helpful for people like me. I like the fact that you can pause it if needed and you can come back where you left. Thank you.
96%
learners that found the SafeCheck® Food Safety course easy to use
99%
learners who would recommend SafeCheck® Food Safety to their friends
97%
learners who rated the SafeCheck® Food Safety course price as great or excellent