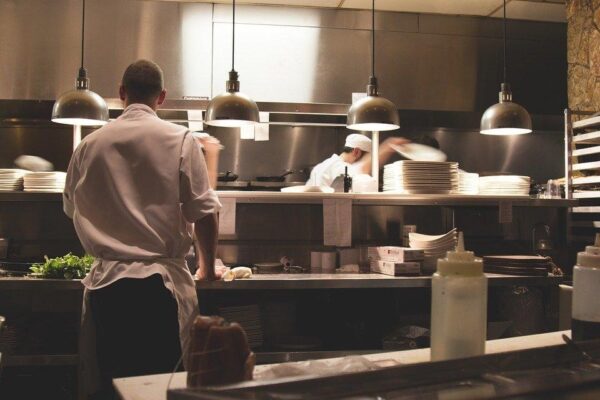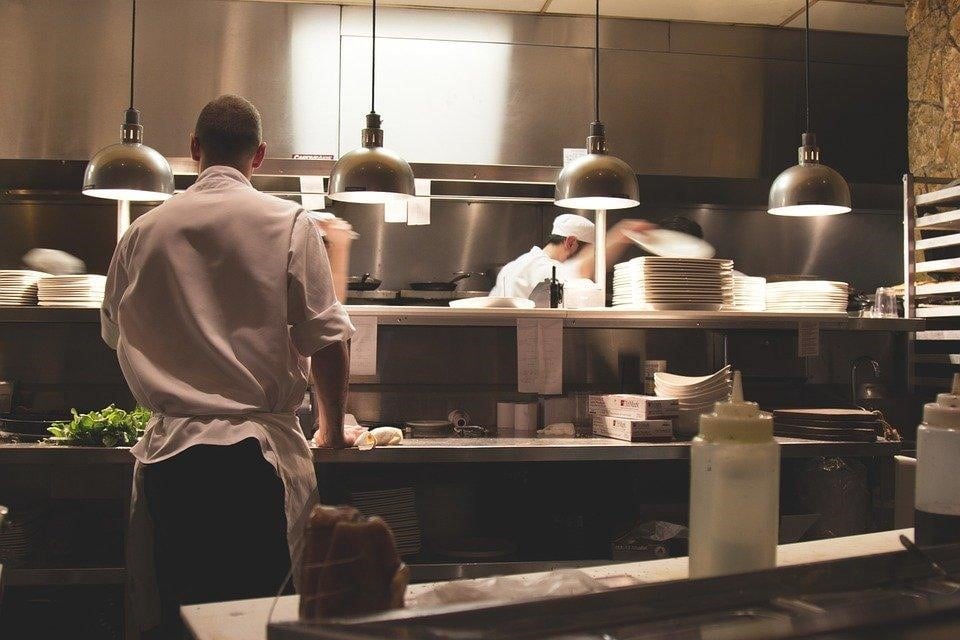 Restaurants and other food businesses need to prioritize food safety to ensure that their customers are satisfied, kept safe and protected from foodborne illnesses. The best way to ensure food safety is to get all the restaurant employees a food safety certification.
All food businesses in Canada are legally obligated to comply with federal and provincial food safety regulations to maintain a clean and sanitized environment.
Here's a cleaning checklist that restaurants can use to ensure that they are following hygienic practices.
Daily Chores
Food businesses must ensure that certain activities are carried out daily following to comply with food safety regulations and prevent food contamination. These daily chores are:
Wiping down the walls of the restaurant to remove food splatters
Cleaning and sanitizing surfaces in food preparation areas
Cleaning and sanitizing all sinks and storage containers
Sweeping, mopping and disinfecting the floors before the restaurant opens
Sweeping, moping and disinfecting walk-in refrigerators and storage areas
Emptying garbage cans and disinfecting the waste disposal area
Disinfecting high touch points such as phones, door knobs, handles, tablets and keyboards
Thoroughly cleaning and sanitizing equipment in the kitchen such as grills, fryers, and ranges
Wiping down and sanitizing equipment that's used regularly, such as coffee makers, microwaves, toasters etc.
Washing and sanitizing utensils, glassware, and flatware after each use
Filling up soap dispensers and replacing paper towel rolls
Washing and disinfecting aprons, uniforms, towels and rags used for cleaning
Cleaning and disinfecting bathrooms in the dining area as well as the kitchen (bathrooms should be checked hourly and as needed)
Weekly Chores
There is some restaurant equipment that should be cleaned weekly, including:
Cleaning lines from faucets and sinks
Sanitizing walk-in refrigerators and freezers
Using drain cleaner to clean floor drains
Cleaning the ovens and the deep fryer
Cleaning behind equipment and hard to reach areas
Monthly Chores
Both the restaurant's exterior and interior require a deep cleaning once a month. This should include washing the walls and the ceiling, cleaning the vent hoods and the refrigerator coils. In the dining area, clean walls, lights, shades, blinds and other hard to reach areas.
Other Daily Chores
It's also essential to clean the restaurant's dining area to ensure customers come into, safe, neat and tidy atmosphere. Wiping down walls, countertops, dining tables, seats, and benches is extremely important. Disinfecting high touch points diligently is vital for everyone's safety.
One way to ensure your customers keep coming back and contribute to your business's prosperity and growth is to enroll employees in food handlers courses in Canada. SafeCheck offers food and safety certificates online, along with workplace safety training. Ensure your restaurant is a safe and hygienic establishment with our online courses!