Sysco Advantage Bundle. 2 Courses 1 Low Price – Food Handler Certification Valid Across Canada, and Slip Trip & Fall Prevention – $55. Enter Your Promo Code at Checkout for $24 Price.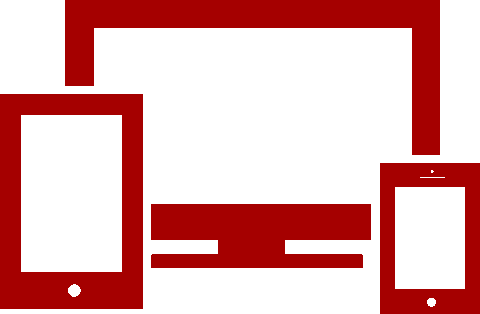 All SafeCheck Workplace Safety Courses are compatible with any device.
Courses and final exams can be completed from any device including laptop & desktop computers, tablets, and most newer mobile phones.