SafeCheck® Workplace Safety Course Information
Canada's Best Value Save $$ Today
Approved by Employers Across Canada
Price Includes Online Exam
Over 50,000 Students Certified. 97% Pass Rate
Course and Exam 100% Online
No Charge for Exam Retakes
Unlimited 30 Day Access 24/7 Learn Your Way On Your Schedule
Toll Free Real In Person Support 866.258.0643
Easy to Use, Canada's Best LMS
Instant Certificate & Wallet Card Issued After Exam Pass
Multiple Courses Available
Group Discounts Can Save You Big $$$ from 10% to 35%
Fun! Fast! Easy!
Canada's Best Value Online Workplace Safety Courses.
Interactive, fully narrated and so easy to use. Short quizzes help you prepare for the certification exam.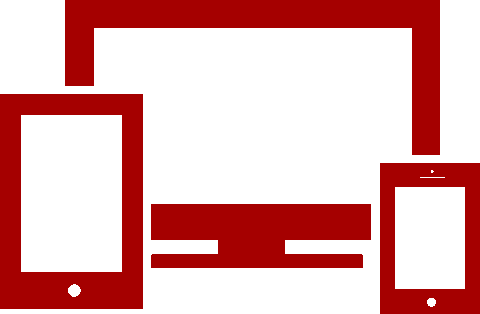 All SafeCheck Workplace Safety Courses are compatible with any device.
Courses and final exams can be completed from any device including laptop & desktop computers, tablets, and most newer mobile phones.
Advantages of a Corporate Account
·Our Best Price, Best Value Policy ensures you save $$
·Manage employee learning in Canada's Best Learning Management System (LMS)
·The ability to print certificates and wallet cards at anytime
·Monitor your employees progress and records
·Once you purchase course credits they do not expire
·Assign permission levels to individual supervisors
Group Supervisors
·Can add new users
·Can assign courses to users
·Can print certificates and wallet cards for their assigned employees
·Can view assigned course activity
·Can generate reports
·If authorized can purchase additional course credits at corporate rates
Frequently Asked Questions
It is nice to have an option to the FoodSafe refresher course which has become very expensive. Your course is so much more affordable. I have provided your course info to my supervisor and co-workers. Thank you.
Canadian Food Safety Group has been our Food Safe Provider for the last few years. Their Learning Management System has been a large time saver for both enrollment and tracking of both courses and individual progress. The support they provide is top notch; honest, professional and accurate. Having dealt with other vendors, it is a pleasure to use the SafeCheck Learning Management system through Canadian Food Safety Group.
Michael F.
Process Analyst, Hospitality Operations
The course was easy to use, got my certificate minutes after I passed the exam. I have told all my friends and co-workers about the fantastic value and convenience the SafeCheck course offers. Thanks again for the great service and making the course so affordable.